Hey there, friends! Sorry for the lapse in posting on here! I will be making a major overhaul to this site soon, so check back for that! In the meantime, here are a few recent music happenings in my world!
Most recently I joined up with my teaching colleagues for the annual Lafayette Summer Music Jazz Workshop, but this year we held it online via Zoom! I had a blast teaching Trombone, Theory, Ear Training, Music Transcription, and Finale software! It was only a week, but we managed to cover a lot! Hopefully next year we will all be able to meet in person like normal. 🙂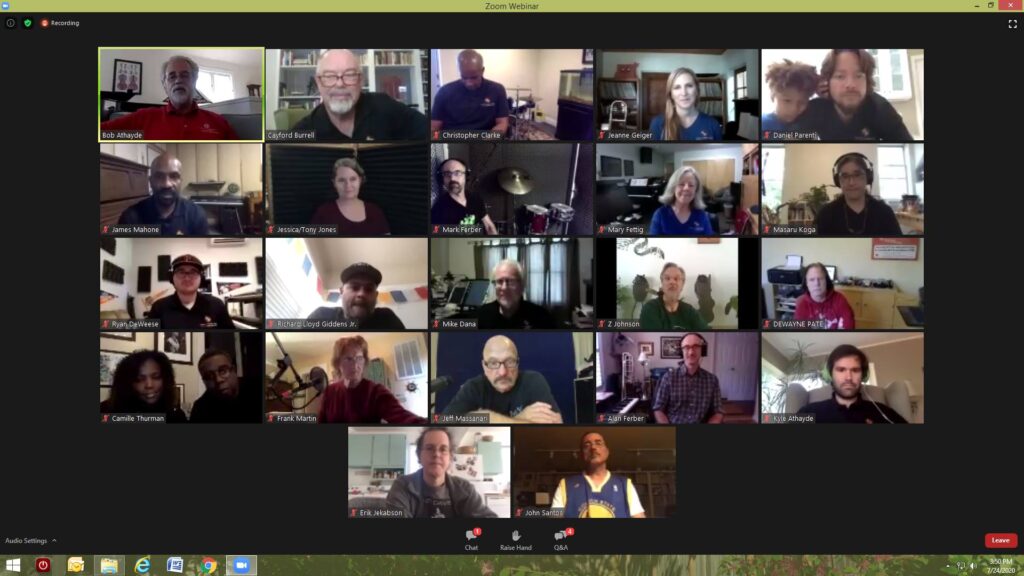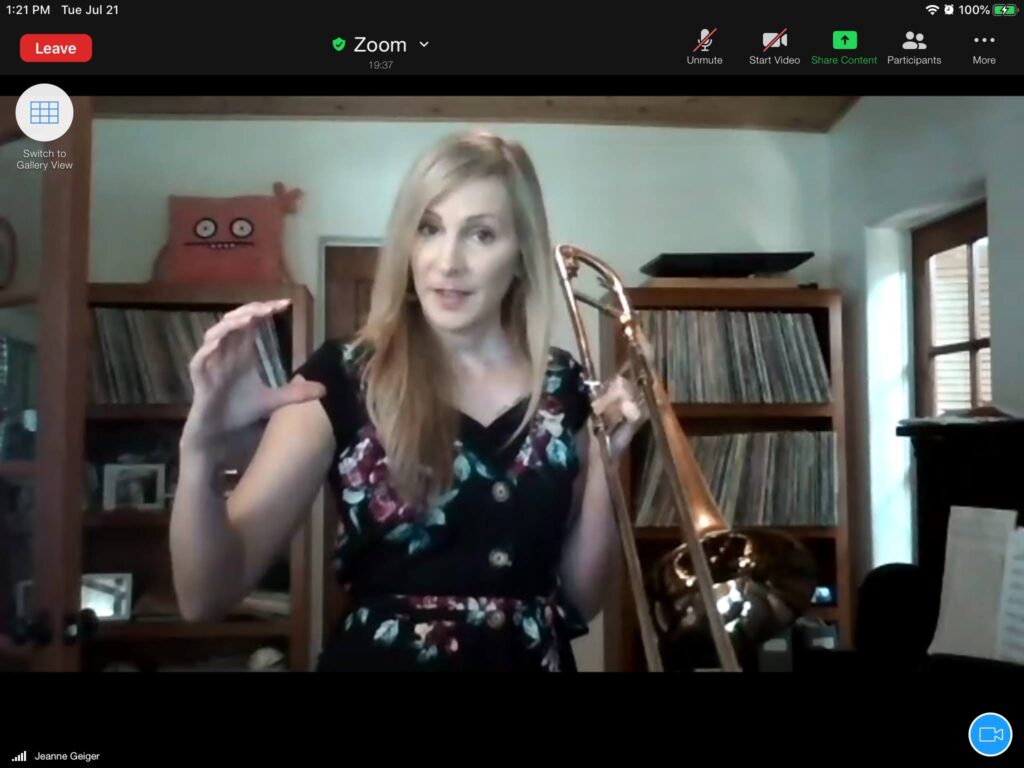 Other news from this year, Pacific Mambo Orchestra has released a new album "The III Side" that I was fortunate enough to help arrange one of the tunes and also play trombone on that track. The song is a beautiful original Bolero by Steffen Kuehn titled "Le Temps D'un Horizon" and I had fun working with Steffen to get all of the ensemble parts worked out just right.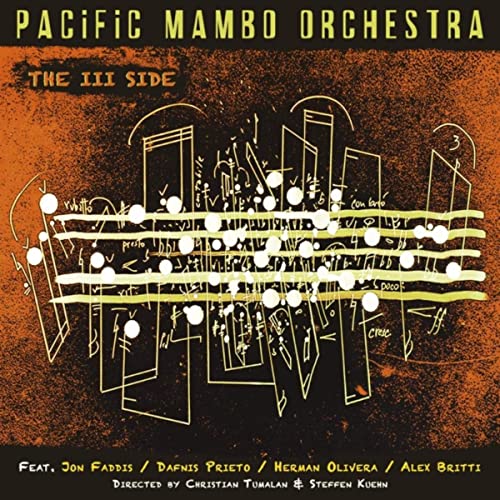 One of the bands I'm missing playing with is the exceptionally fun cover band Pop Rocks. We missed each other so much that we decided to put together a video of one of our favorite songs to play, all from our own homes! Enjoy our version of "You Can't Hurry Love" !
Another fun remote-music project I have been fortunate enough to be involved in is the San Diego Online Digital Big Band led by Chaz Cabrera. Here is one of the videos we put together "Can't Buy Me Love" featuring Leonard Patton.
Another video that was just released a few days ago, but we actually recorded it a few years ago, is an awesome version of Sly Stone's "Everyday People" as recorded by Sheila E and band featuring Freddie Stone! This album was so much fun to be a part of, and I was fortunate enough to play live on a bunch of shows. Hopefully once concerts are allowed again we will all be able to play together again!
Back in January I was so excited to be able to help out with the fundraiser show to benefit Tony La Russo's Animal Rescue Foundation! The band I played with was comprised of different amazing legendary Bay Area musicians who play with bands such as Huey Lewis and the Doobie Brothers! Also special guest was my adopted dog Pappy (from SD Humane society prior to this year.) Here are a few clips I posted on my Instagram page, enjoy!